The 7th Annual Black & White Instructor's
Charity Scholarship Ball!
Saturday, November 24, 2012 ~ Bayou City Event Center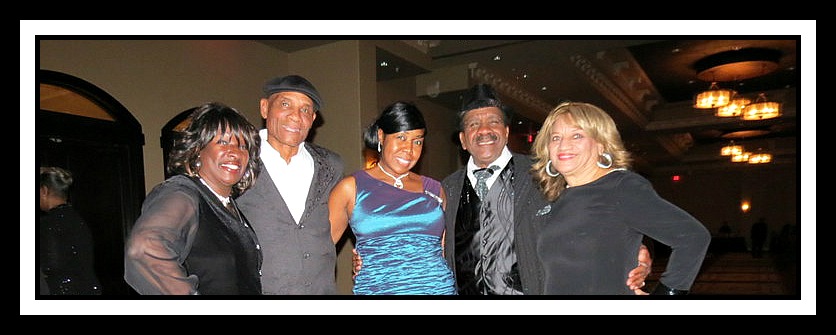 Hello Dancers, Supporters & Dear Friends!


I want to express my appreciation for your generosity in support of the 7th Annual Black & White Instructors Ball benefiting Madison and Mansfield Summit High School senior's scholarship programs. I so greatly appreciate everyone's presence and financial contributions at this year's Black & White Ball.

Special thanks to everyone who bought tickets and sat at the following tables from me; 1, 2, 3, 4, 5, 6, 7, 8,12, 21, 22, 23, 24, 25, 26, 27, 28, 42, 57, 69, 70. With your help, TheDFWdancers.com raised $6.780 in tickets sells.

I wish to convey special thanks to HDP Board Member Mr. Larry Duncan, DFW Dance Legend Mr. Tracy Maloney & Ms. Kita Watson, Ms. Pamela Robertson & Mr. Bennie Hicks, Mrs. Priscilla Roberts founder of North Side Swing Productions, Mr. LaDell Headroe founder of Smooth Flava Entertainment, Ms. Sheila Hornbeak, Mr. Derrick Farrow "Big Smooth" founder of Swingology Dance Studio, Mr. Ron Wilson, Ms. Shellie Deajon, Mr. Reginald & Jennifer Wilson with Anytime Swing' Line & Dance, Ms. Yolanda Scott founder of Your Elite Swing Dance, Ballroom7 Association, Ms. Honay of Fort Worth, TX., Ms. Johanna Carr of Arlington, TX., Ms. Yolanda Riley a.k.a. Dance Shoe Diva, Mr. Edward Smith found of Platinum Swing Dance, Adrian & Ms. Tonia Curry with Groove Theory, Houston Bayou City Dance Association, Ms. Vicky & Mr. Wild Bill, Ms. Cheryl Kidd & Ms. Tina Kidd with North Central Texas SwingOut Society.

Special Acknowledgements to:

DJ Tommy & Mrs. Brenda Smith, co-owners of Swing Dance Studio of Arlington, TX., DJ Corey & Mrs. Rena Boyette, Mr. Jerry Palmer, Mr. Melvin Rollin of Fort Worth, TX. Mr. David Robison with Swinging First Friday at Skyline Ranch, Mr. Stanly & Mrs. Jackie Polk, Mrs. Rosalind & Mr. Terrance Thompson, Mr. Brian & Mrs. Serena McDonald, Mr. Gerome & Mrs. Angelia Leake, Mr. Ozzie Arzu, Mr. Tim Smith & Ms. Jocelyn Brooks, Ms. Katrina July, DJ Sexxy, DJ Phade, Mr. Geno Spears founder of G One Steppers, Mr. David Joyce founder of DBJ Productions, Mr. Gentry Chalmers, Mr. Willie B. Williams, Big Rob, Ms. Robin Hall, Ms. Dee of Fort Worth, TX., Mr. Lafayette Franklin, Mr. Ray Cartwright, Ms. Kennetha Randle, and Ms. Gail Johnson founder of Dance Konnection.

Thanks again for everything and most especially your support.

Sincerely,

Ms. Beverly Hilton






TheDFWdancers.com would like to invite you to enjoy all the wonderful photo highlights that are posted below from The 7th Annual Black & White Instructors Charity Scholarship Ball That Was held In Houston, Texas on Saturday, November 24th, 2012. Hosted by, Houston Dance Productions
~~~
Posing Below Is Our Proud Supporting Dance Instructors & Dance Legends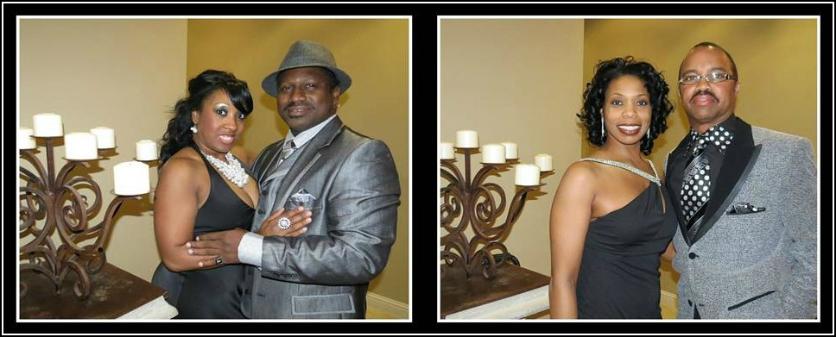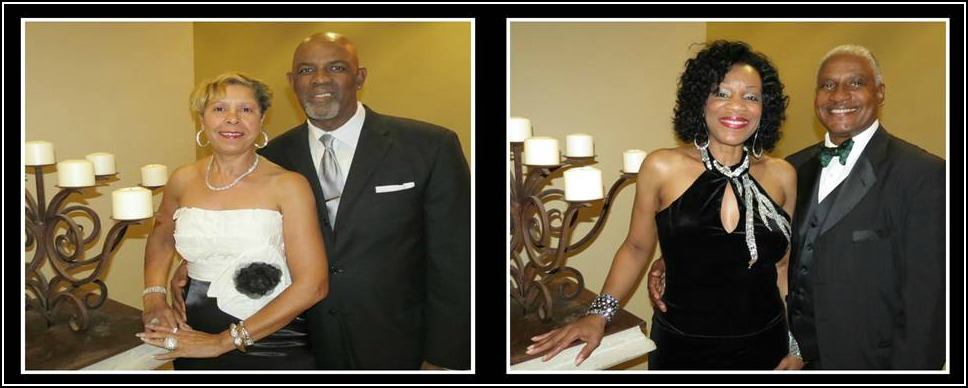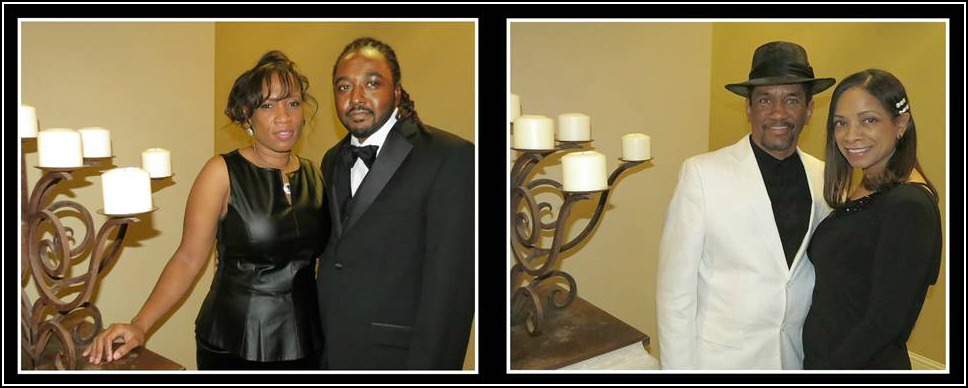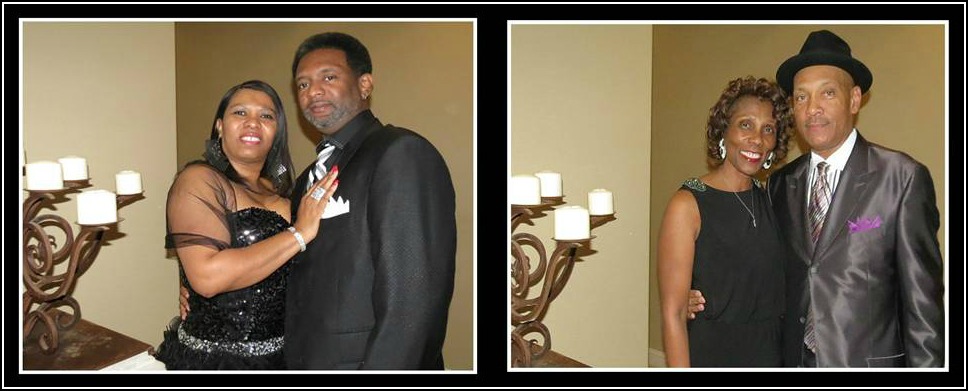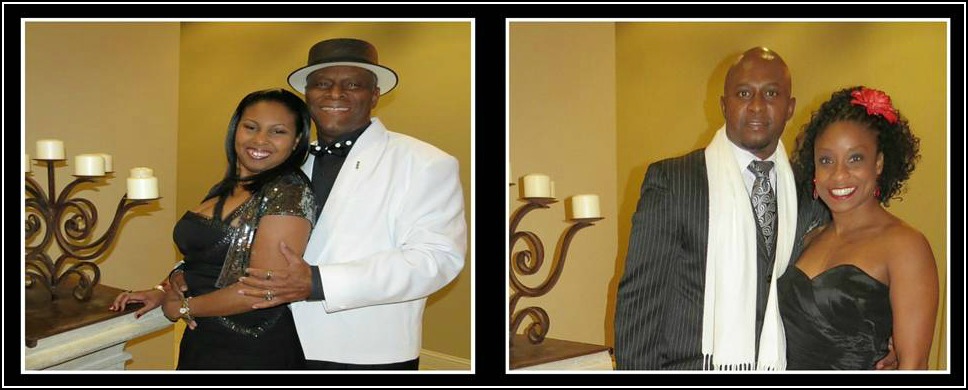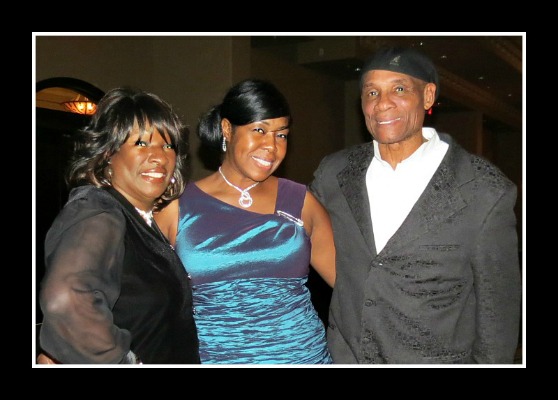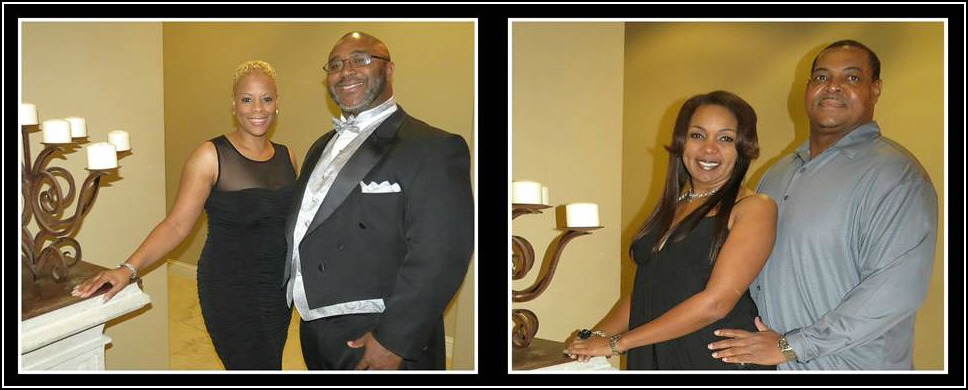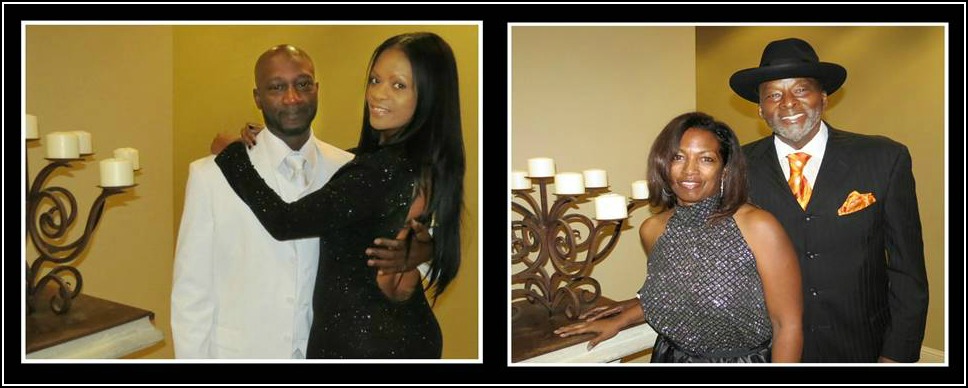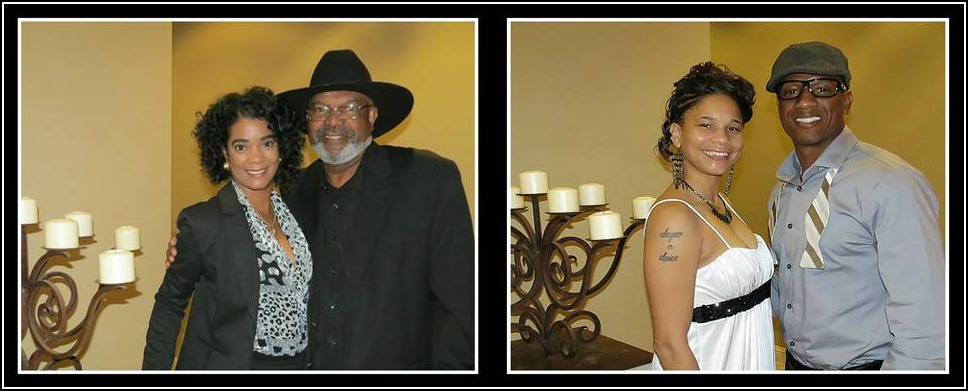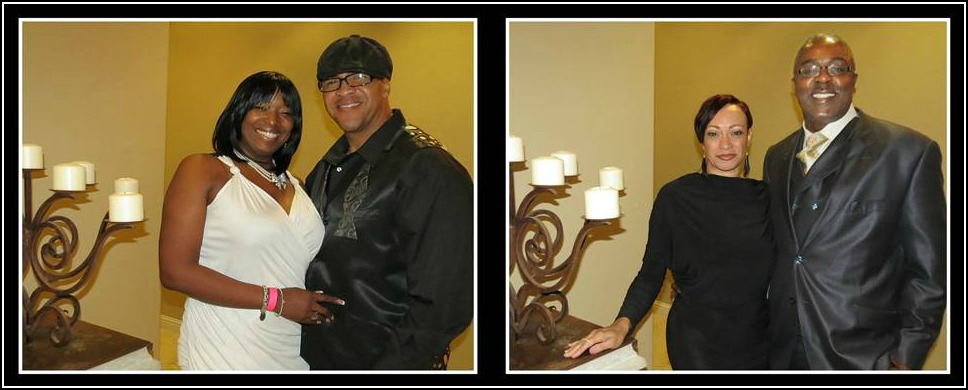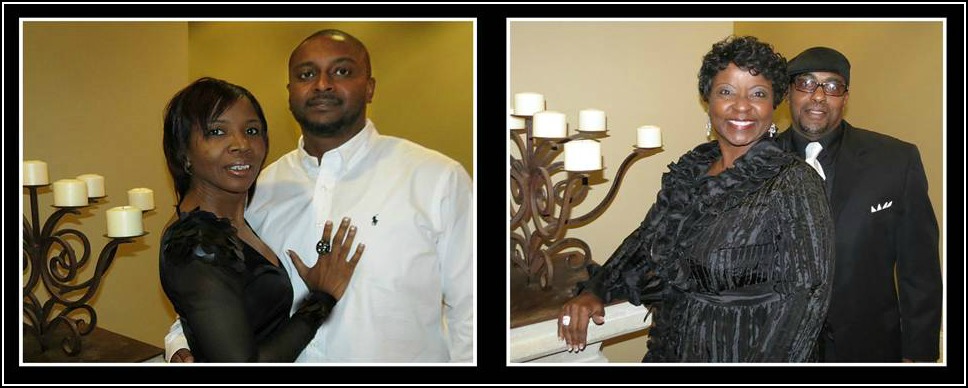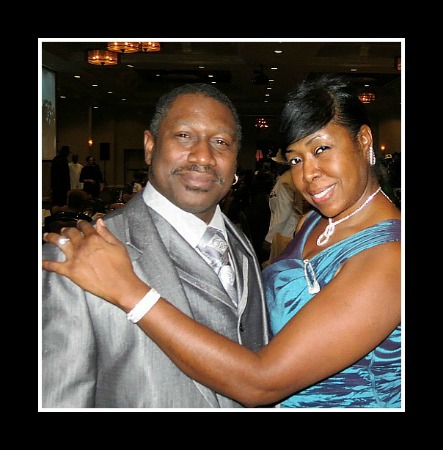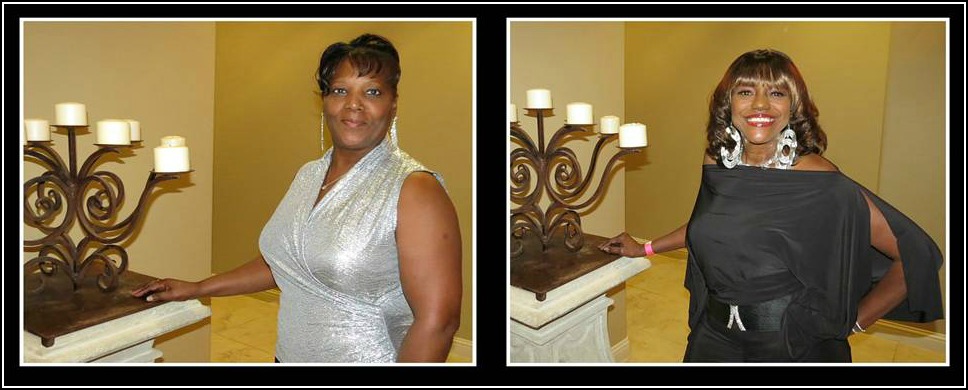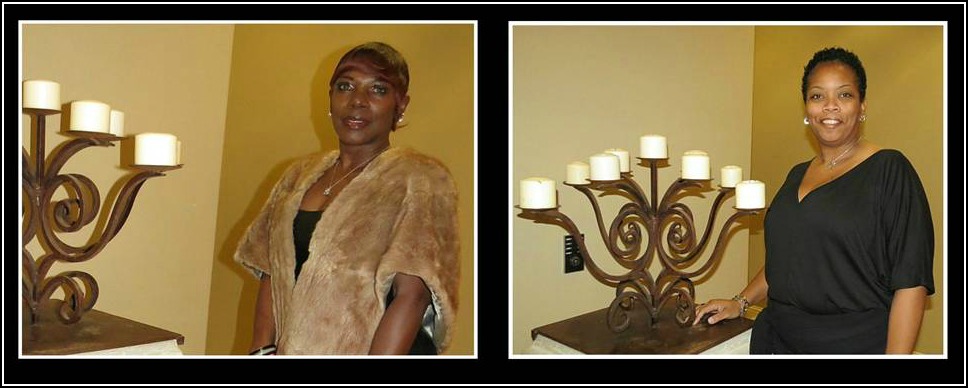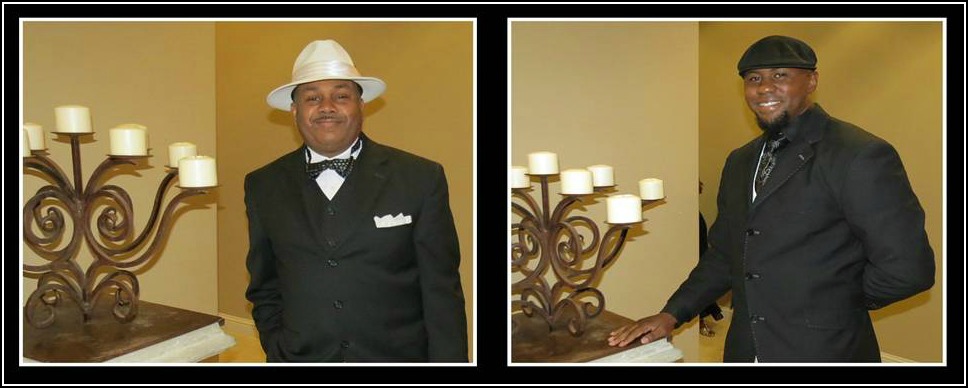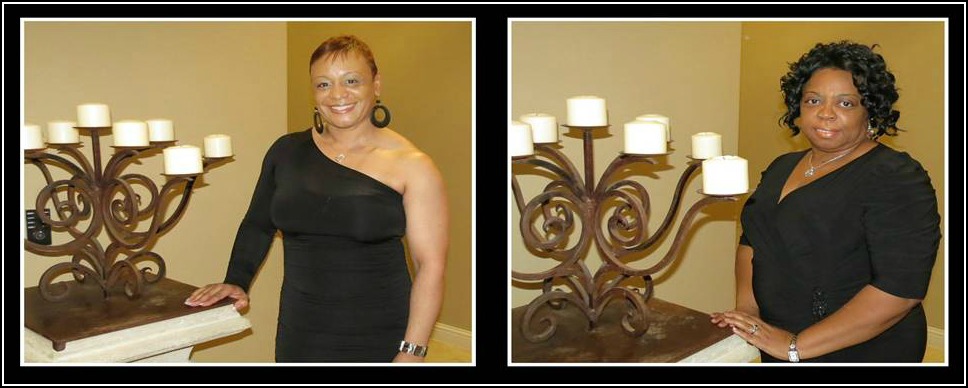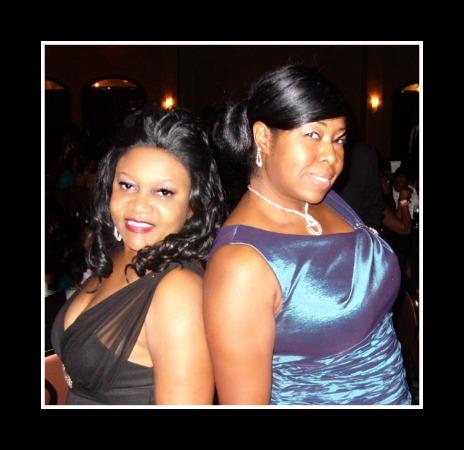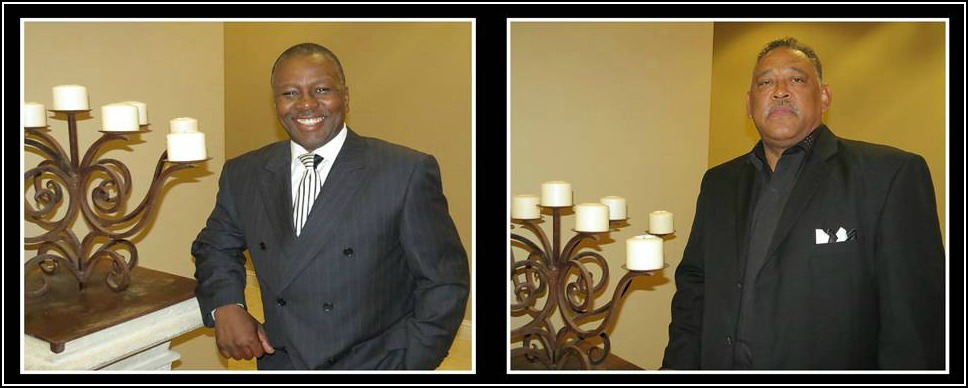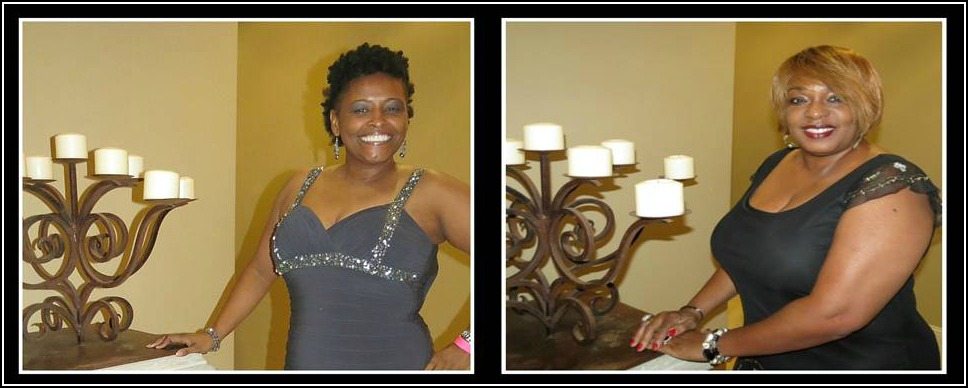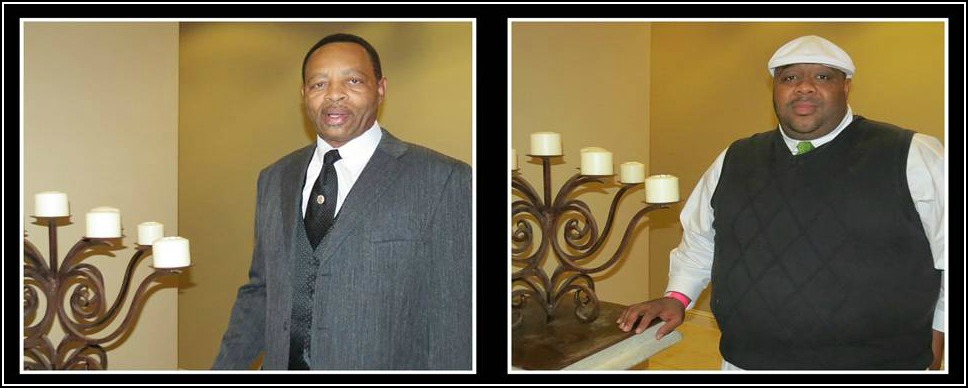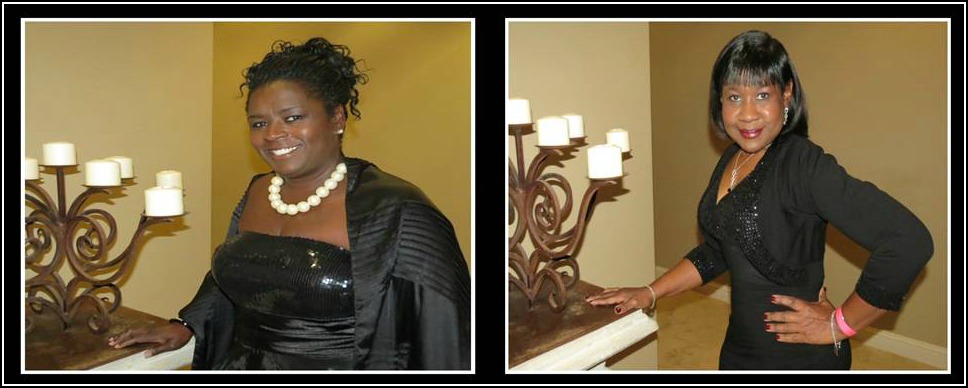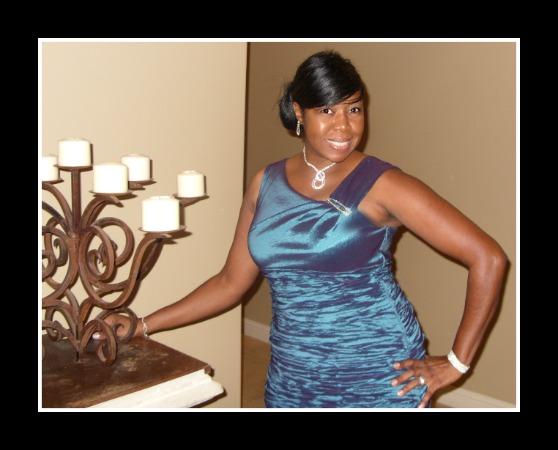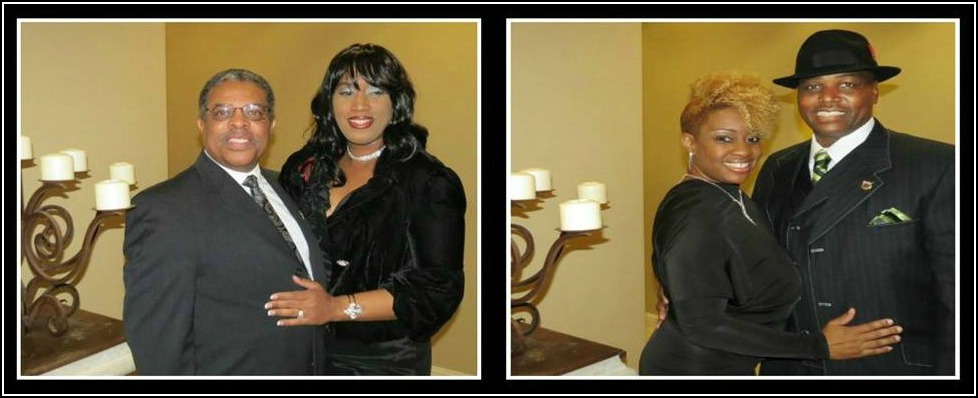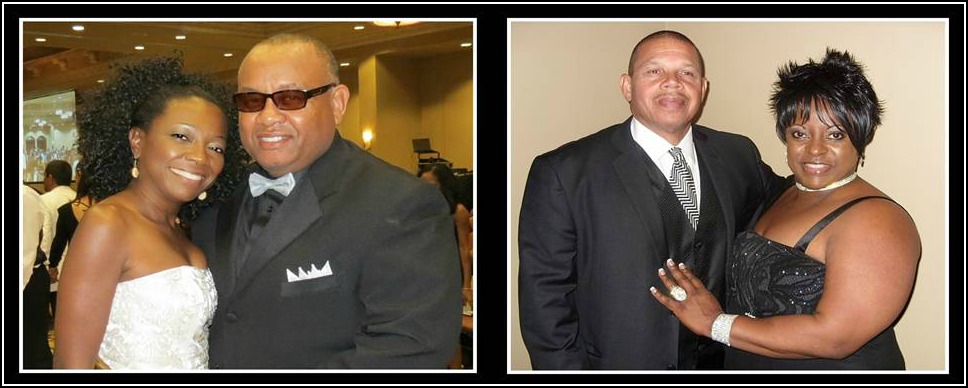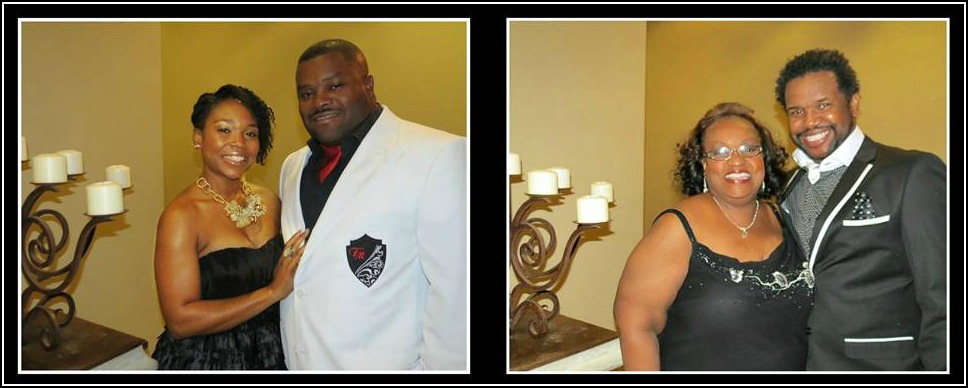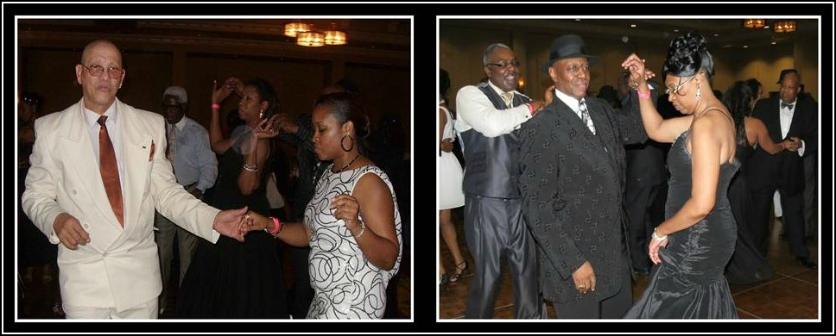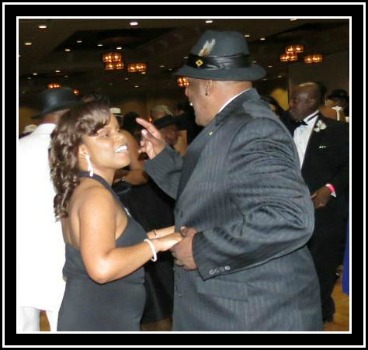 Posing Below Are Very Proud Supporters of The 7th Annual Black & White Instructors Charity Scholarship Ball...

Dancers From: Houston ~ Dallas ~ Fort Worth ~ Austin ~ Louisiana ~ Florida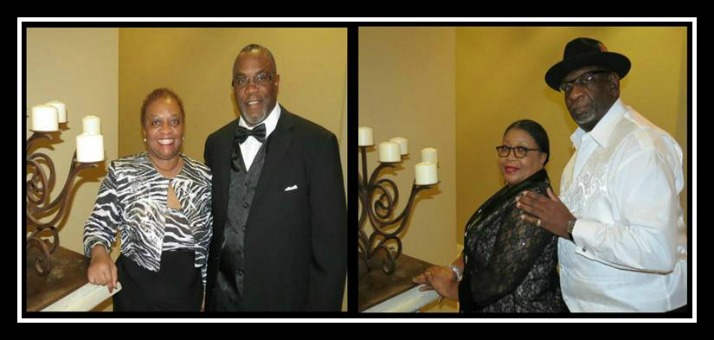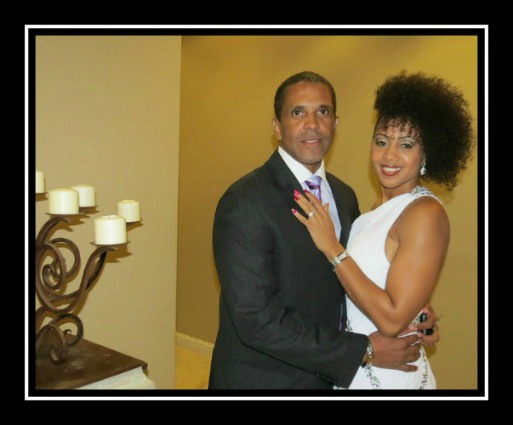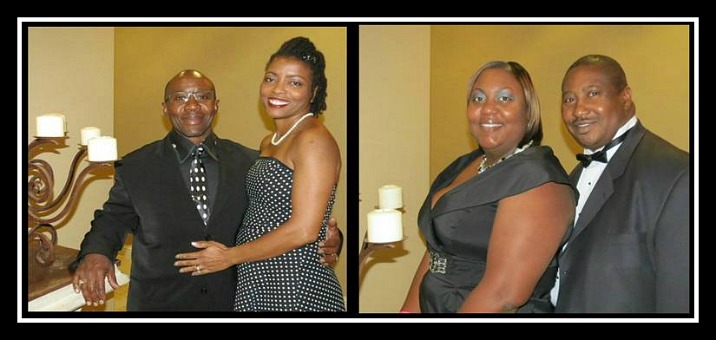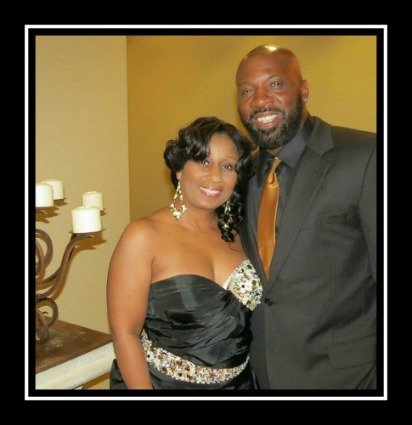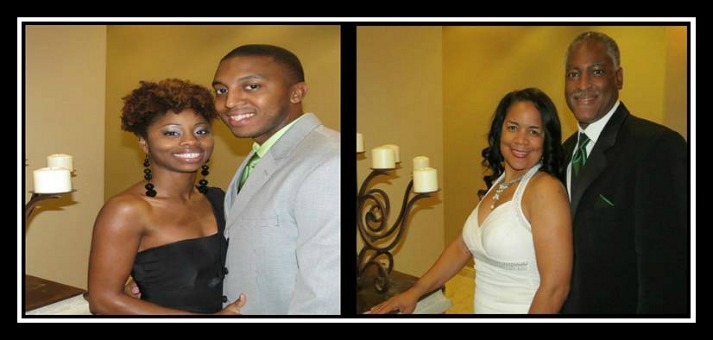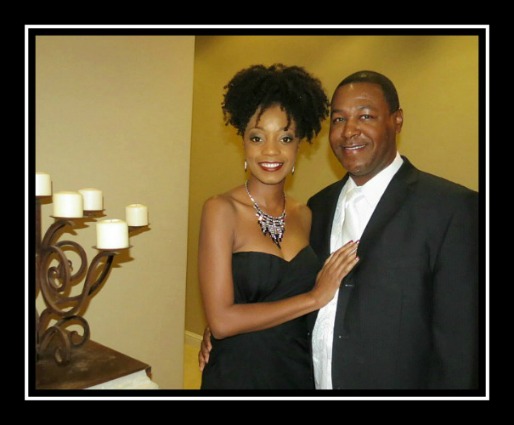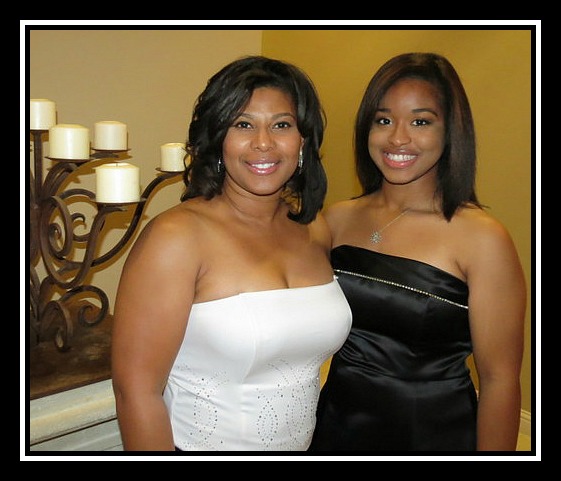 Above is Scholarship Recipient: Ms. Camarie Alexis Green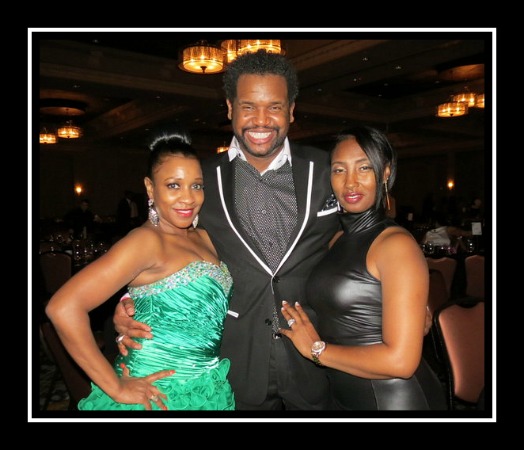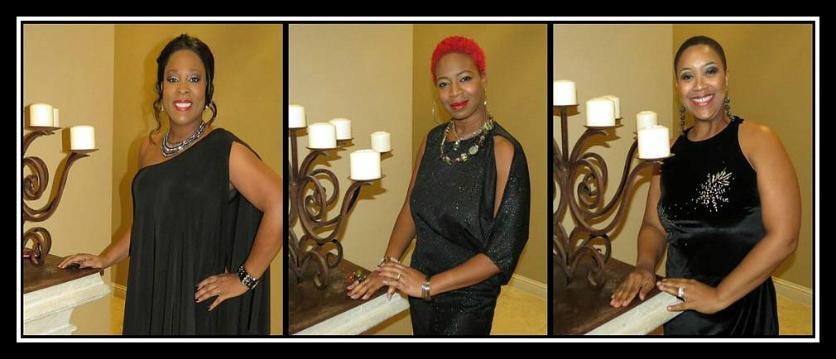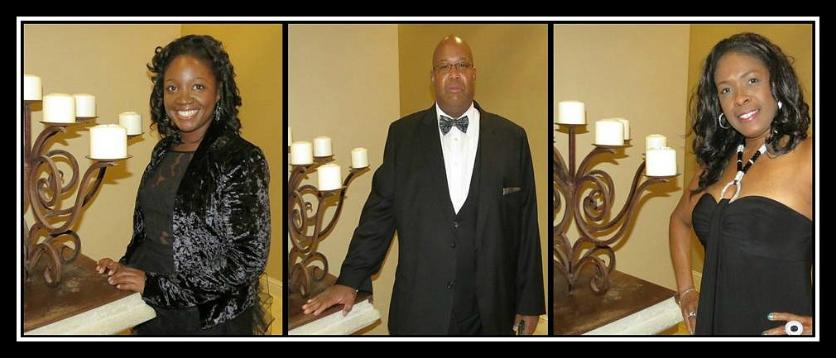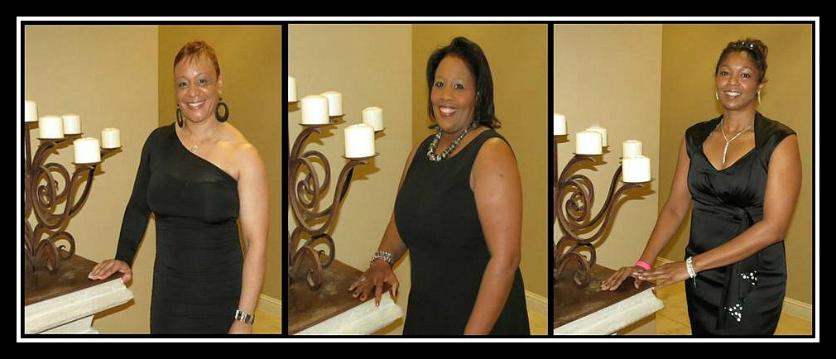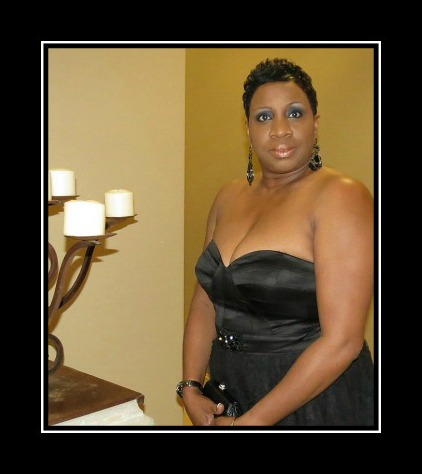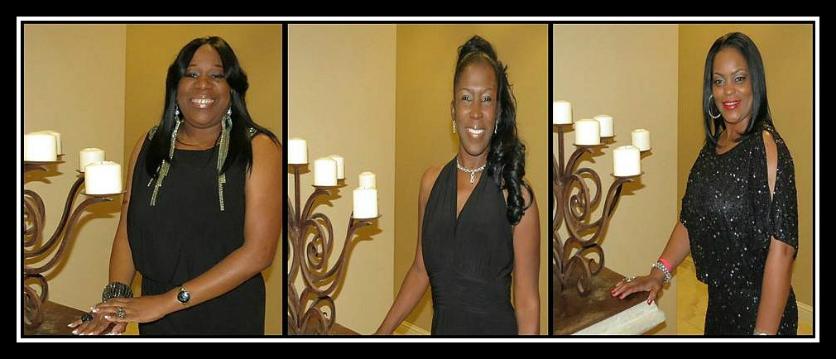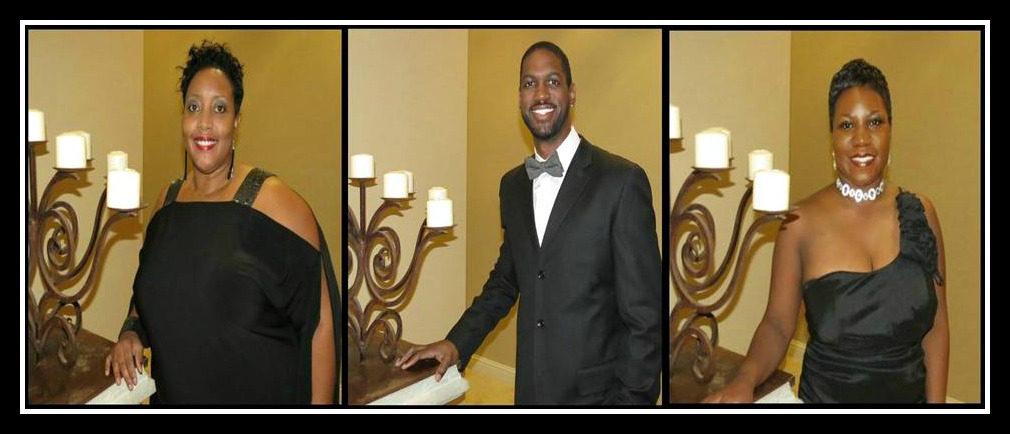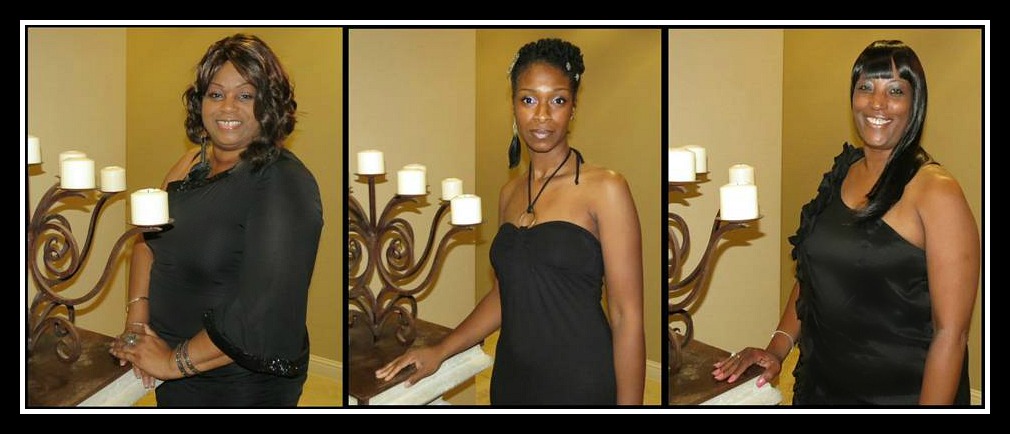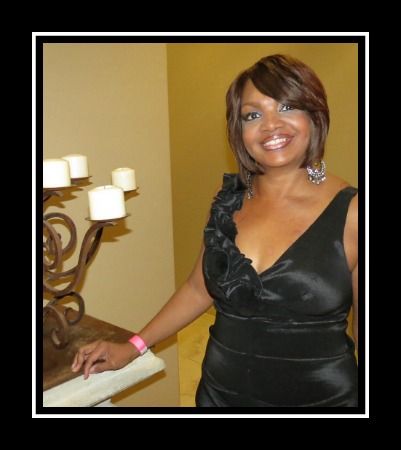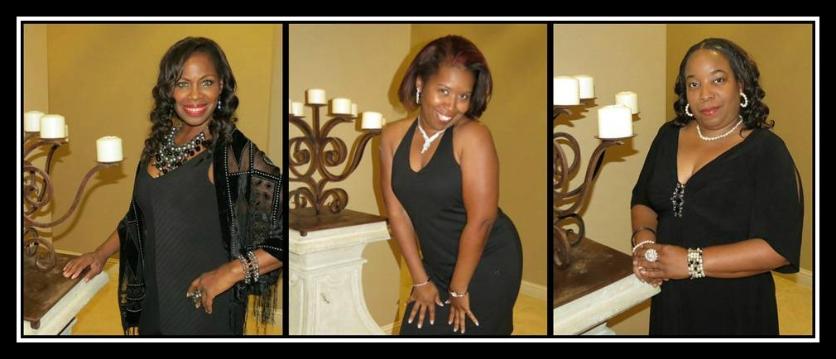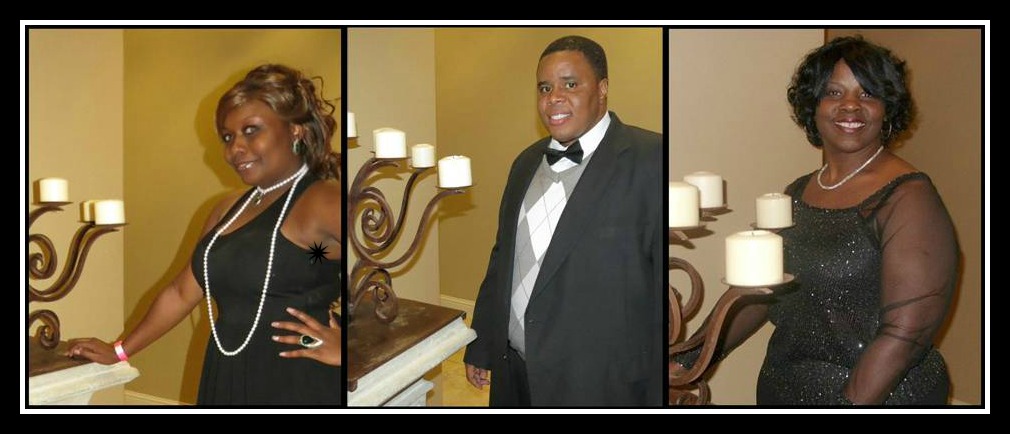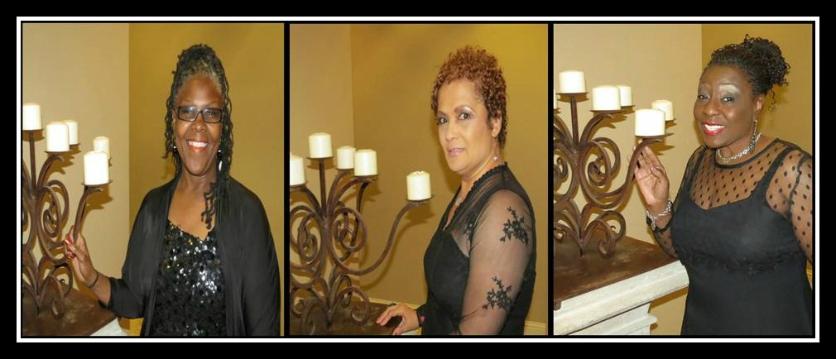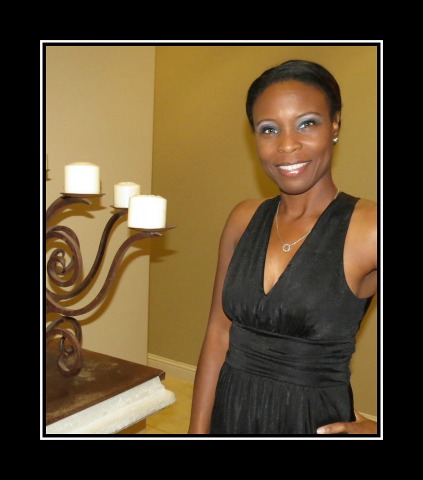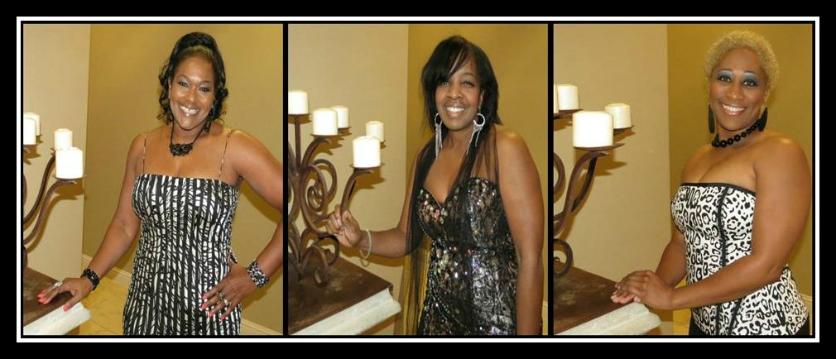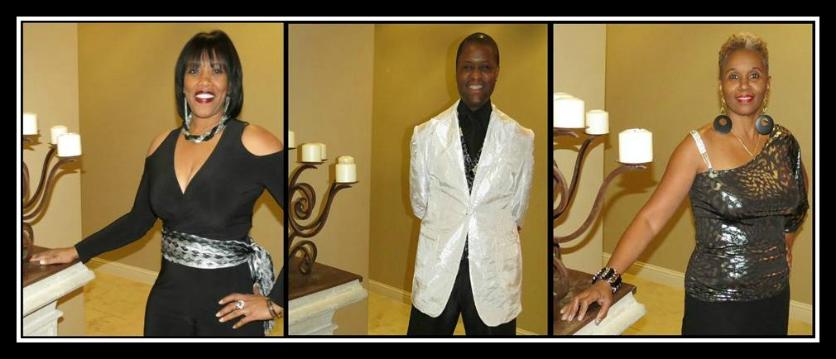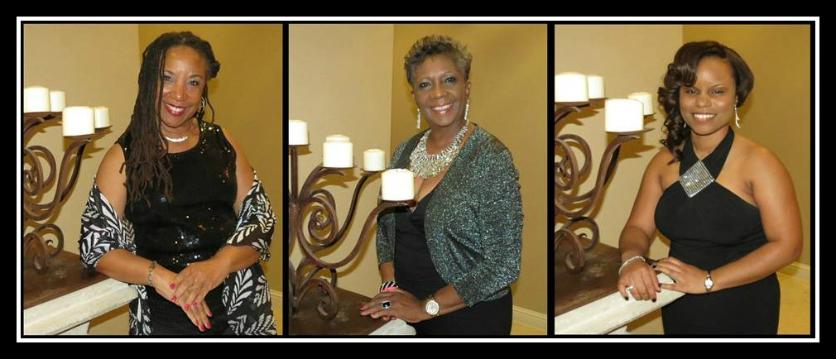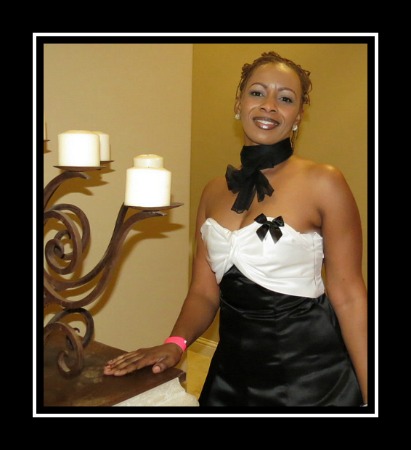 The 7th Annual Black & White Ball DJ's...
DJ Tommy Smith from Dallas, Texas & DJ Corey of Houston, Texas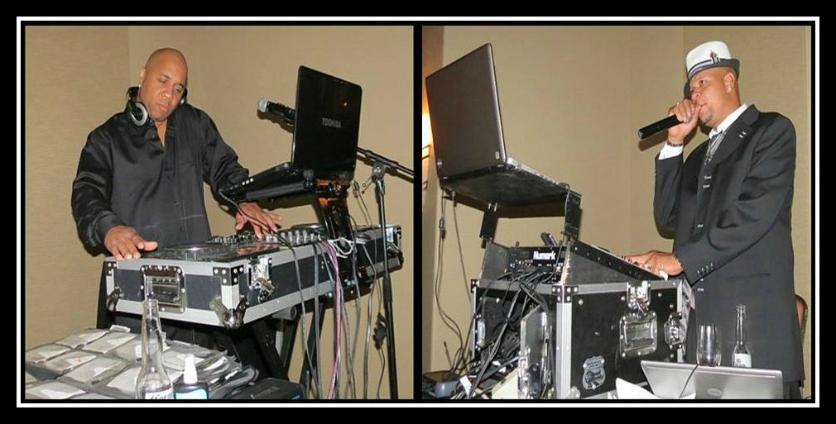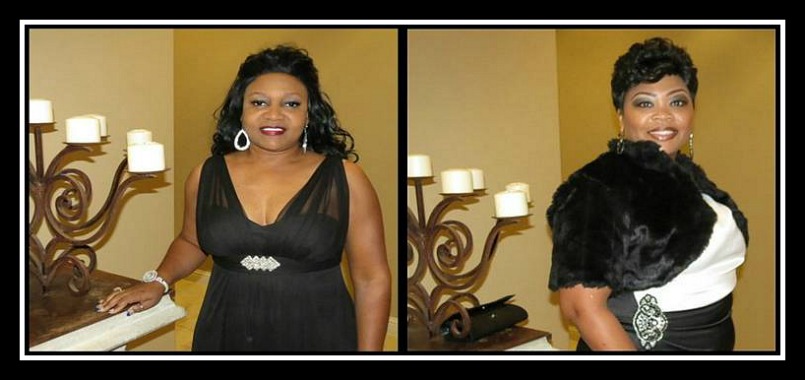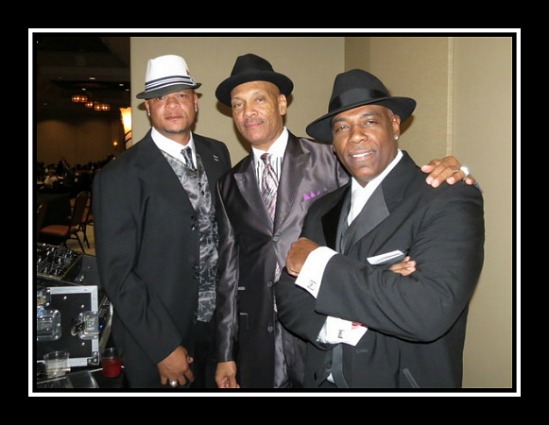 The 7th Annual Black & White Scholarship Ball Recipients:
Ms. Tomminique Cook ~ Ms. Dasia Cravens ~ Ms. Roshanique Danell Smithers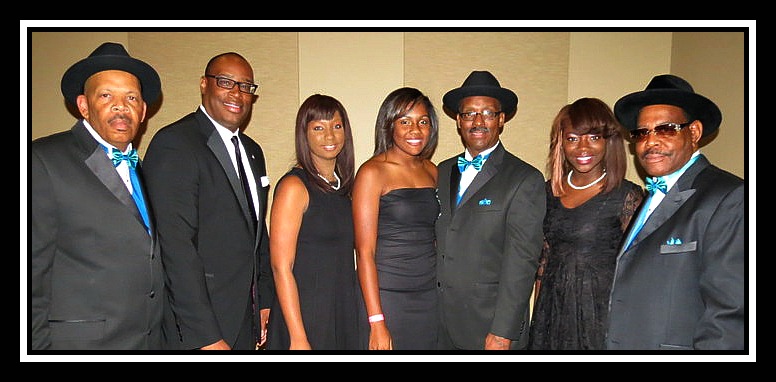 Above is Keynote Speaker: Council Member Mr. Larry V. Green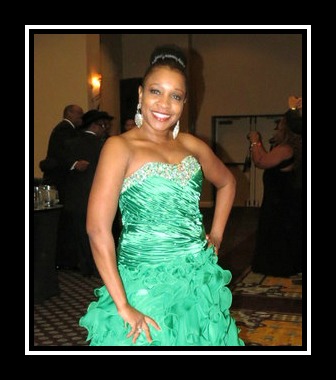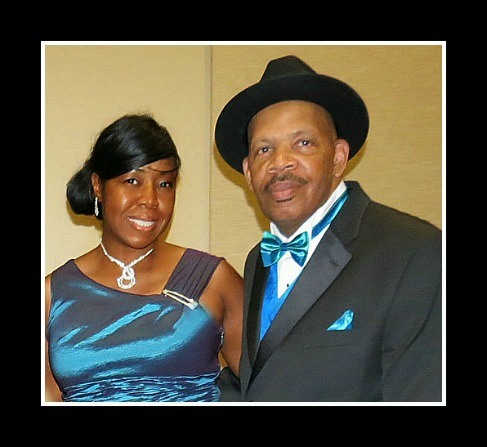 Above we have Houston Dance Productions board member Mr. Larry Duncan, and Myself.
Benefiting Senior's From:
Madison High School - Houston ~ Mansfield Summit High School - DFW

It Was With Great Pleasure To Highlight The Dallas - Fort Worth Dance Scenes And Other Dance Platforms From: 11/2009 to 11/2016.