Greetings, and welcome to our "Texas Swing, Line Dance, and Chicago Steppin'" website home of the Black Diamonds & Rubies of Dance where on special occasions we also give recognition to some of our most influential black dancers from around this country that we have met during this dance era.
~~~
Furthermore, we hope you find this website Simple, Helpful, Useful and Informative...please enjoy!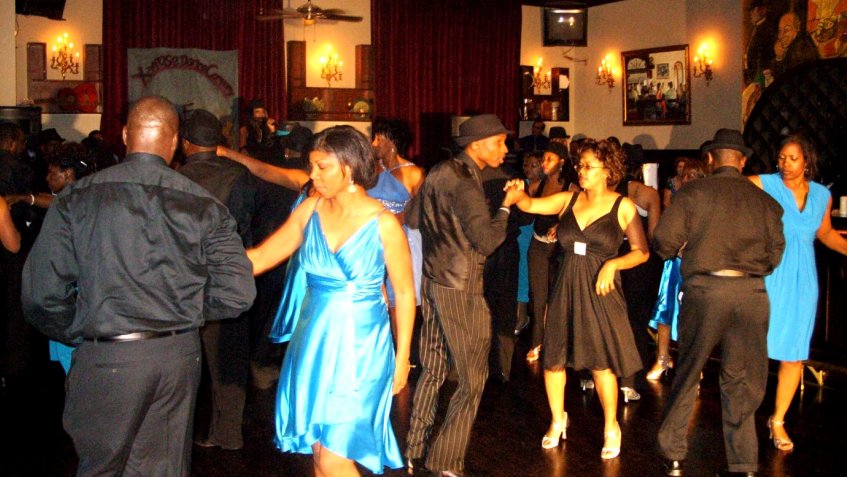 It Was With Great Pleasure To Highlight The Dallas - Fort Worth Dance Scenes And Other Dance Platforms From: 11/2009 to 11/2016.