Phat Katz "Grown & Sexy" Swing-Out Reunion
Hosted by, DFW Dance Legend
Mr. Tracy Maloney a.k.a. Teacher
Dallas, Texas
~ 2013 ~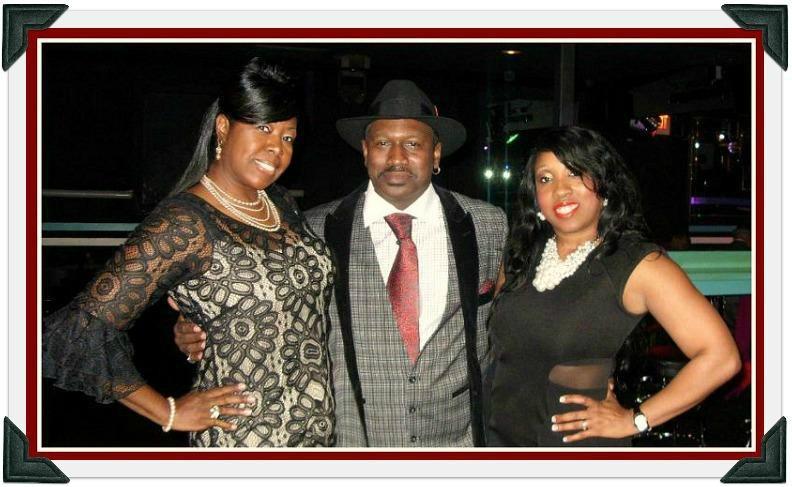 Ms. Beverly's Memories!
On Friday, March 8, 2013, I attended Phat Katz Grown & Sexy Swing-Out Reunion.
I absolutely enjoyed myself. I was so excited. Oh what a night!
This indeed was a reunion that regenerated our DFW dance community. I had no idea that some of our elite dancers first got their feet wet at Phat Katz, before moving onto great success elsewhere. WOW!
"I wish, I was part of those good old days." Special thanks to everyone who stop, and shared their great memories with me.
Much love to dance legend Mr. Tracy Maloney and Ms. Kita Watson for inviting
TheDFWdancers.com to take part in this massive social event.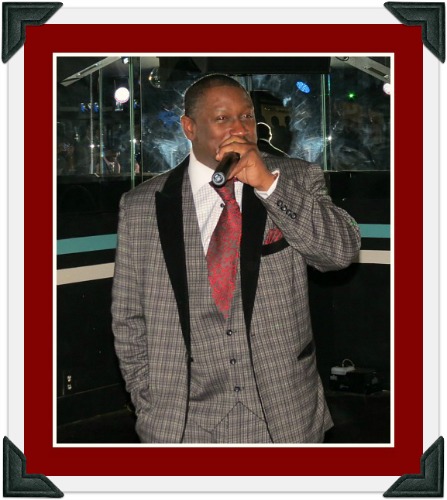 Mr. Tracy Maloney a.k.a. Teacher...
Tracy first learned to swing dance from the Masters of Swing - Oldheads, and The Originators of DFW Swing Dance (Tommy Pye, Lawrence Bradley and D' Extra) at Club Steppers in Grand Prairie, Texas where beginners, intermediate and advanced swing lessons were being taught.
After graduating Tracy would eventually start teaching at Phat Katz in Dallas for over five years graduating over approximately 1000 plus students. Some referred to his dance classes as a production machine for DFW Swing-Out. His dance classes were known to be one of the largest in the Dallas area at that time.
Even though, Tracy has officially retired from teaching swing dance, you may still see him from time to time as master of ceremonies at various swing events in Dallas, Houston and Oklahoma.


Posing is Phat Katz G1 - G18 Supporting Graduates
Please note: There were a lot more former graduates participating. However, these were the ones,
I could catch-up with.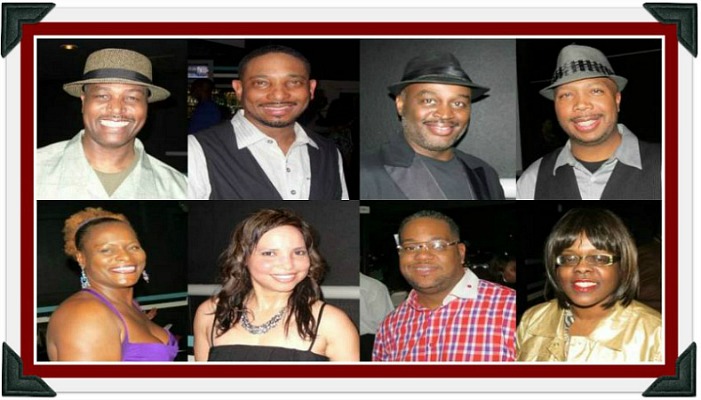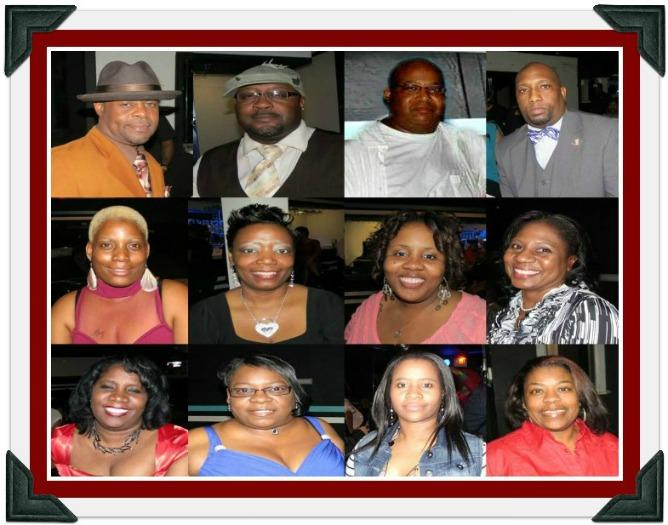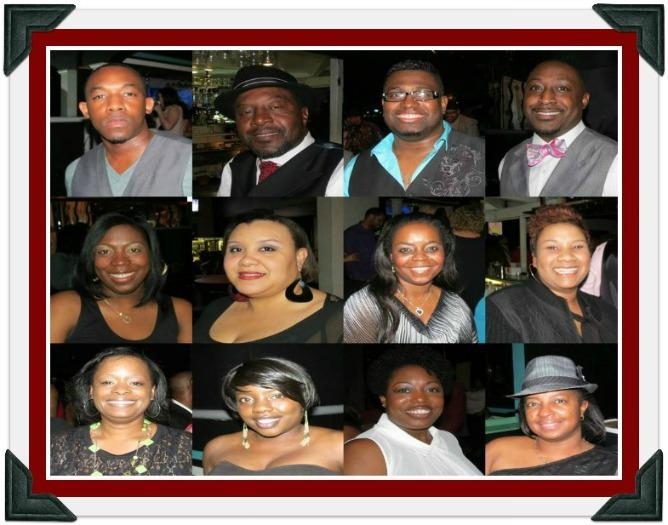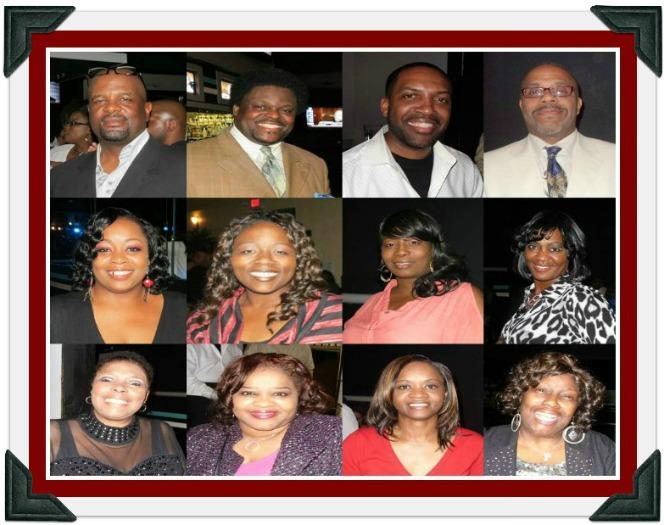 Posing is Phat Katz Former Graduates, and Highly Renowned
Affiliated Dance Instructors...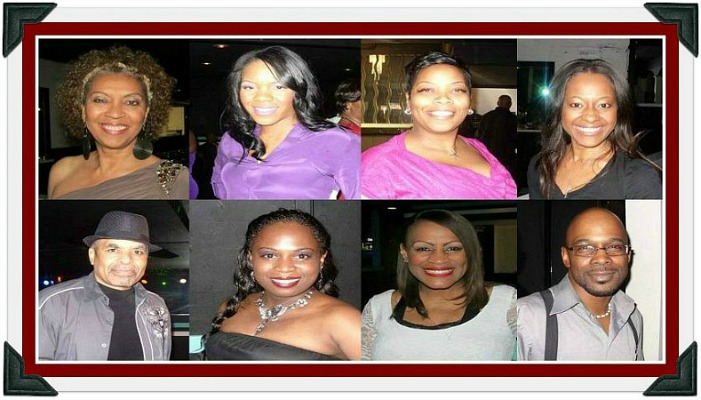 DFW Swing-Out Showcase...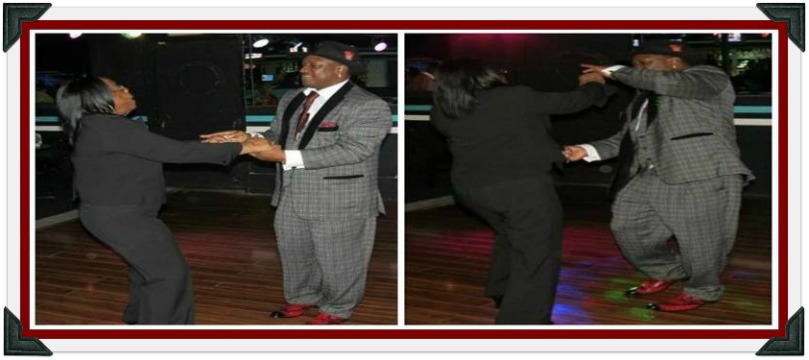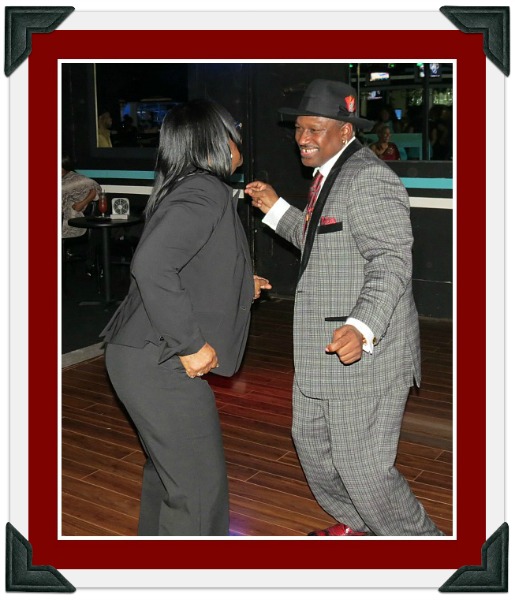 A DFW swing-out showcase was performed by Mr. Tracy Maloney, and his loving
mother Ms. Gladys Maloney.


Supporting Lead DFW Dance Instructors...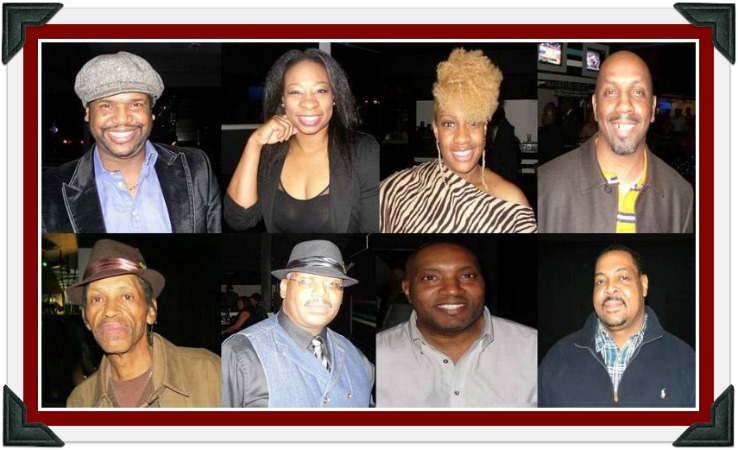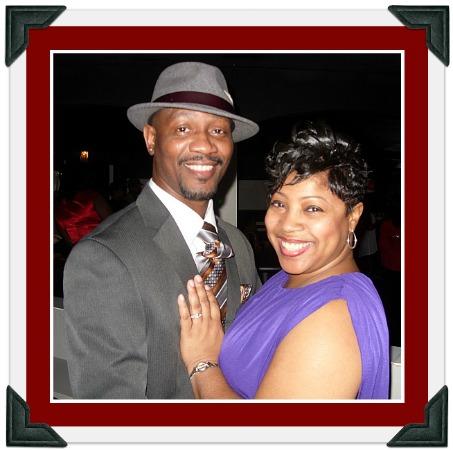 It shows Phat Katz former graduates performing a routine
off of Mr. Tracy's theme song.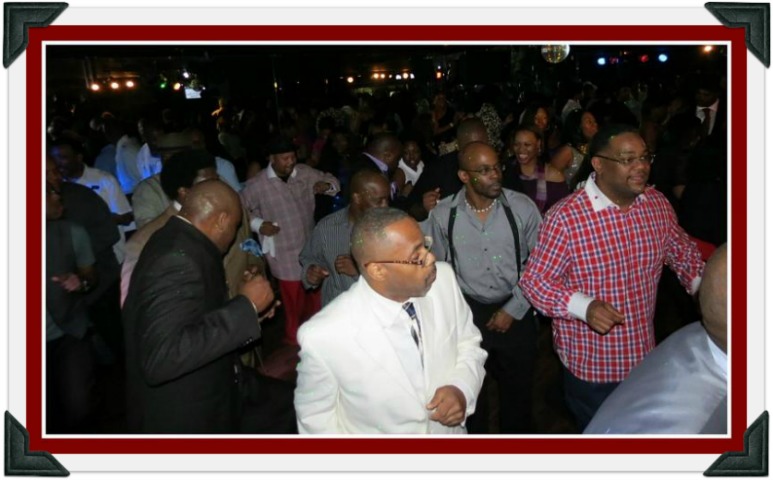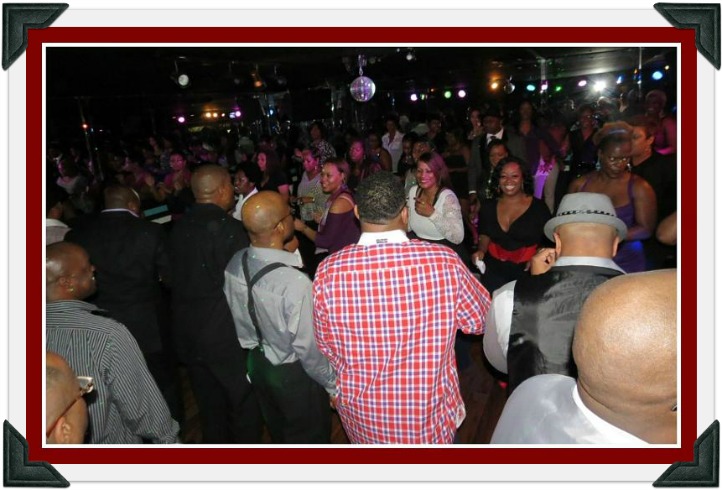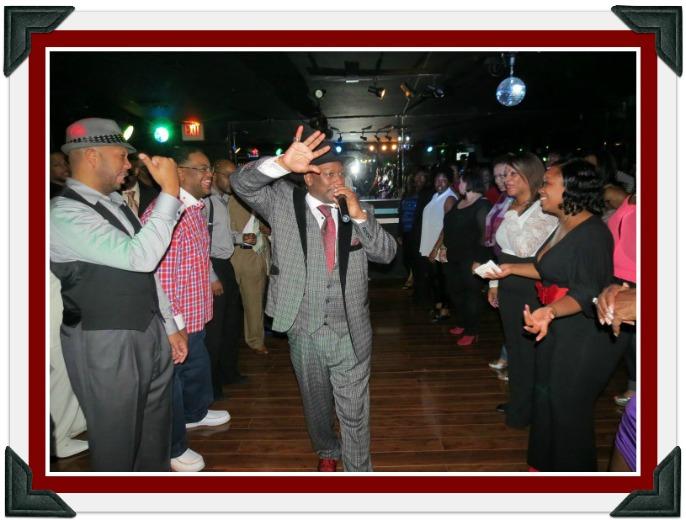 Entertainment & Open Floor Dancing…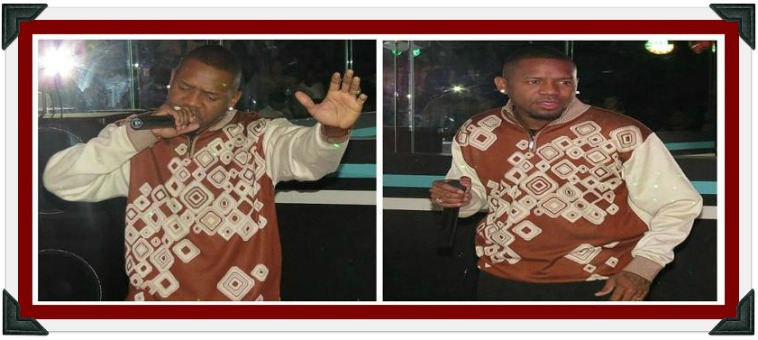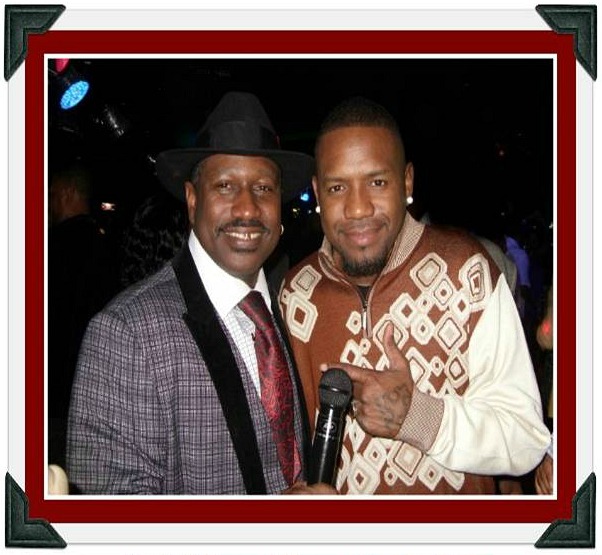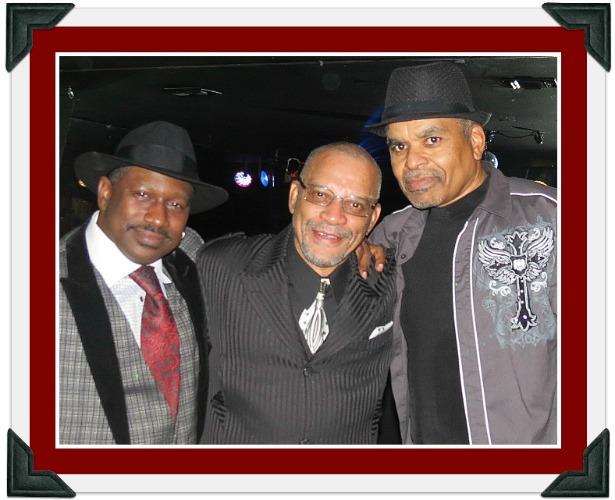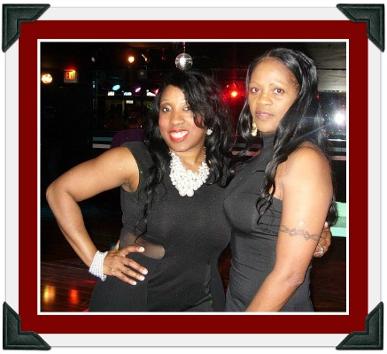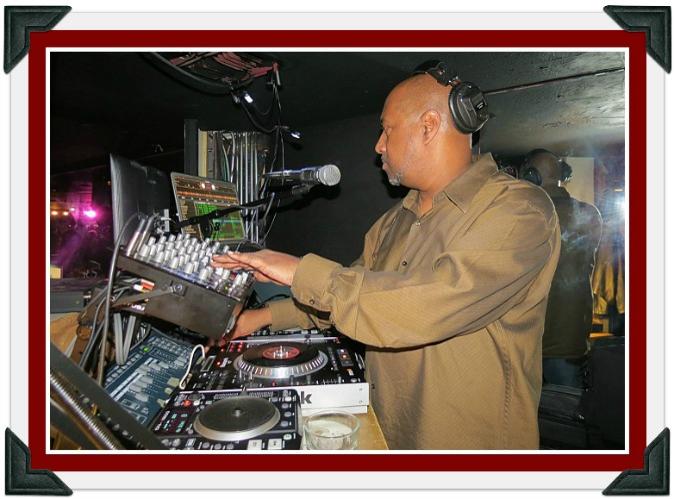 DJ Tommy ~ DJ Phade ~ DJ Gentry ~ DJ Tore


Posing is Phat Katz Grown & Sexy 2013
Fashion Show Winners...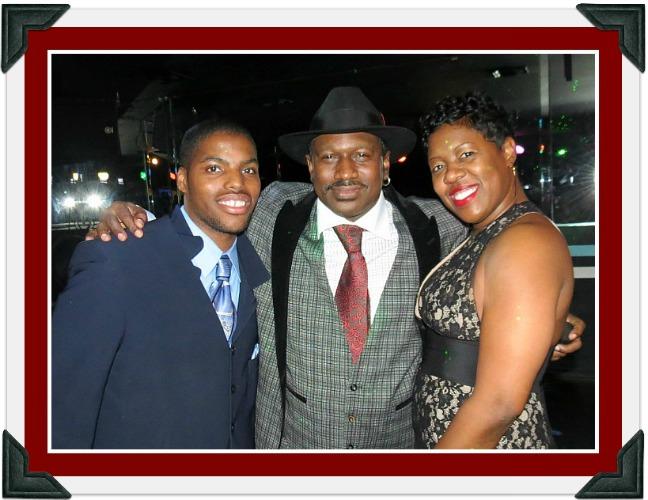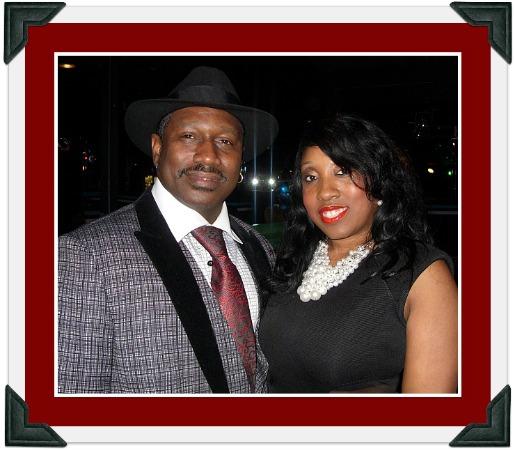 Mr. Tracy Maloney, and the lovely Ms. Kita Watson


It Was With Great Pleasure To Highlight The Dallas - Fort Worth Dance Scenes And Other Dance Platforms From: 11/2009 to 11/2016.