The First Dallas-Fort Worth World's Largest Steppers Competition Preliminary.
Held on Saturday, August 16, 2014
Hosted by; The Majestic Gents founder, Mr. Pete Frazier at Club Ice.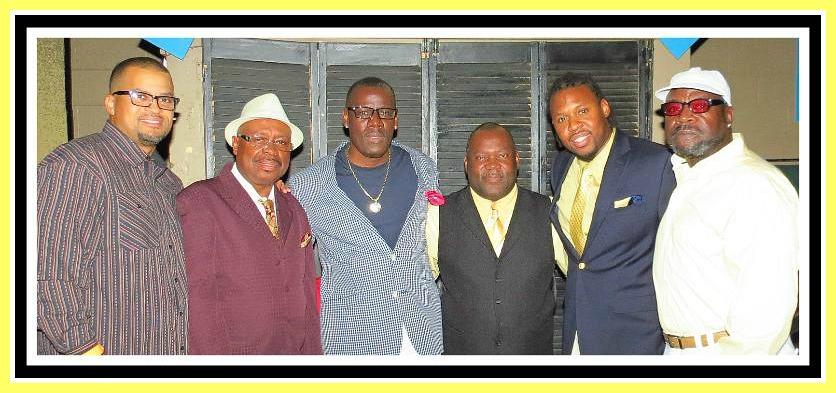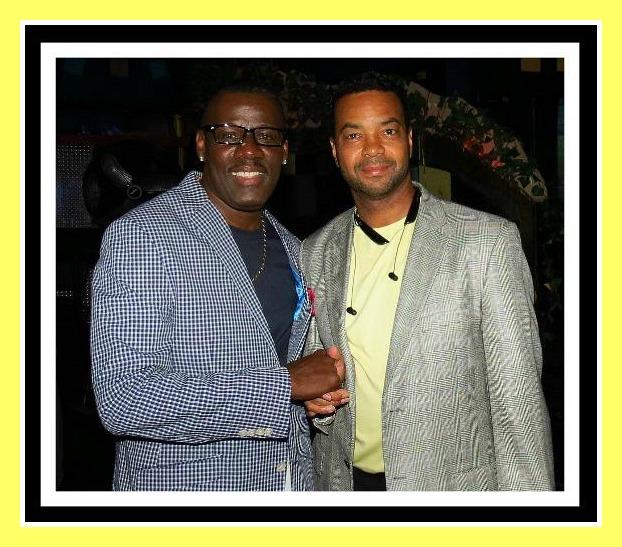 Above are Mr. Pete Frazier and Club Ice Nightclub owner - Mr. Mark Crittenden.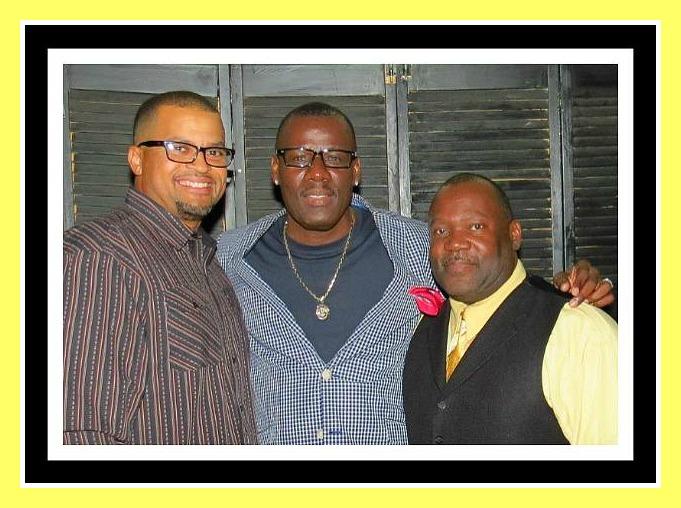 Mr. Tony Kyles and Mr. Ted Williams.


The Contestants
Below we're proud to introduce our 2014 Texas dancers who were selected to compete at this year's WLSC in the out-of-town "New School" category!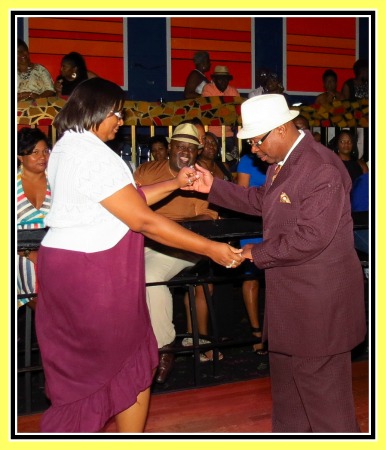 Mr. Ken Davis & Mrs. Quita Davis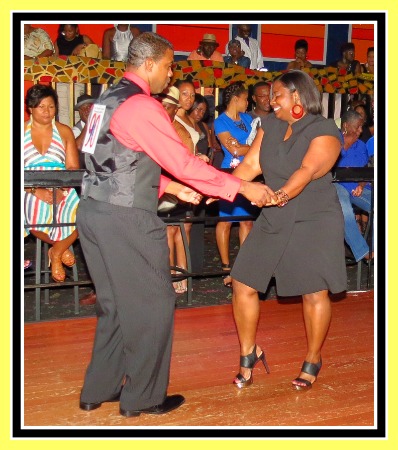 Mr. Will Kennedy & Ms. Tony Watts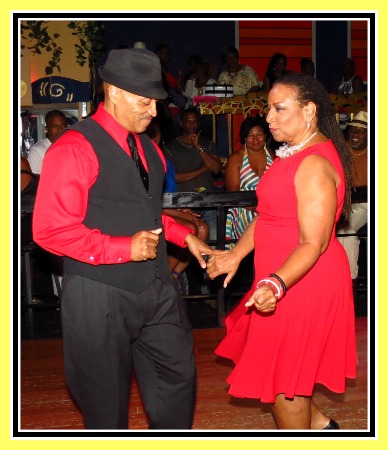 Mr. Rick Wayne & Ms. Yolanda Nolan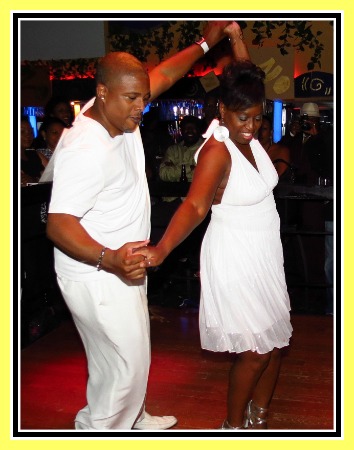 Mr. Devin Smith & Ms. Patricia Ford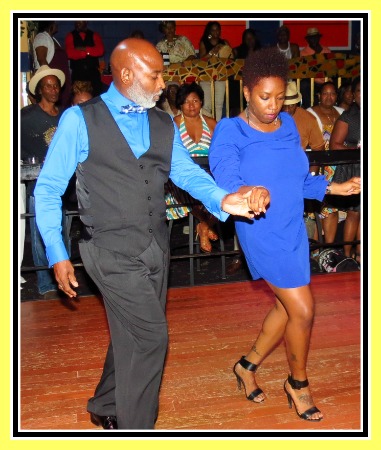 Mr. Rick Rose & Ms. Jennifer Austin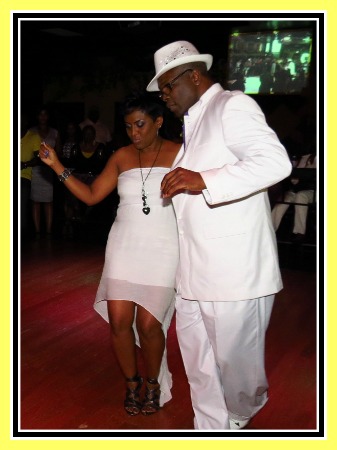 Mr. Albert Epps & Ms. Lori Davis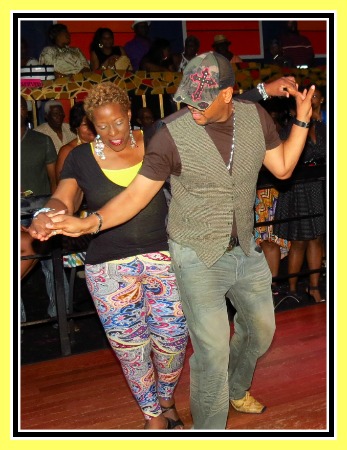 Mr. Dewitt Walker & Ms. Kim Morgan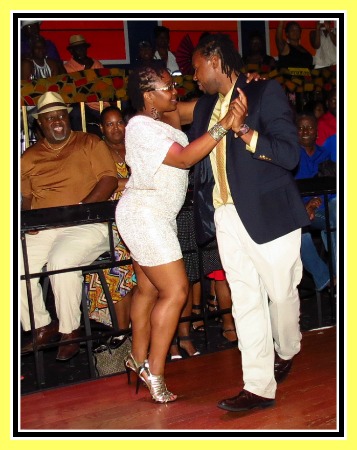 Mr. David Hemphill & Ms. Jodi Nash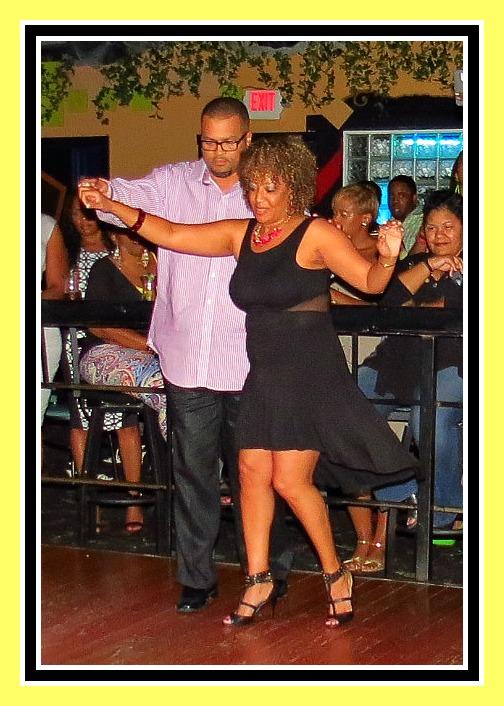 Mr. Tony Kyles and Ms. Vee Hudson
Above we're proud to announce our last year's out-of-town "New School" winners representing from the DFW area. They have both also been selected by, Mr. Pete Frazier to return to the WLSC to compete in this year's out-of-town original "Old School" category.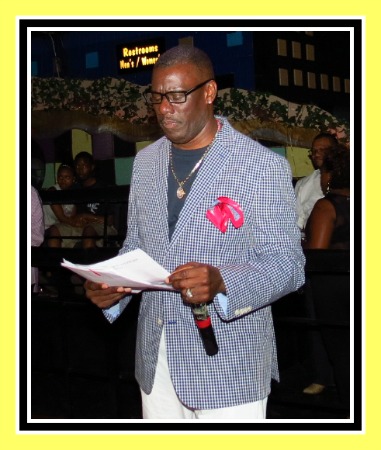 Good Luck, and Much Success To All Of You !
Ms. Beverly


Greetings To All Of Our Texas dancers!
You are welcome to join us as we compete in the "Out-of-Town Category" at this year's 24th Annual World's Largest Steppers Contest and for more information, please see both flyers posted below.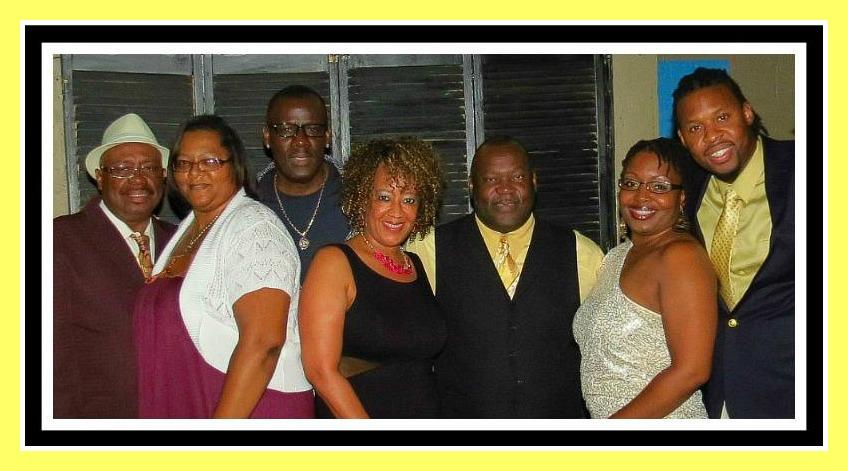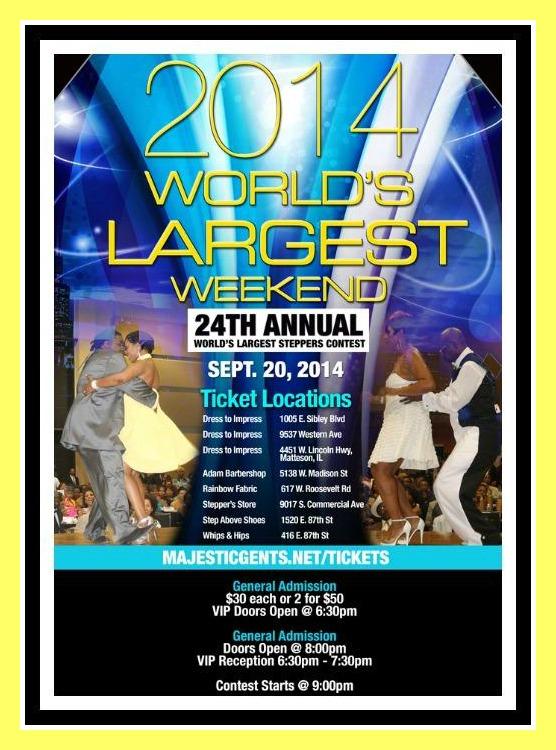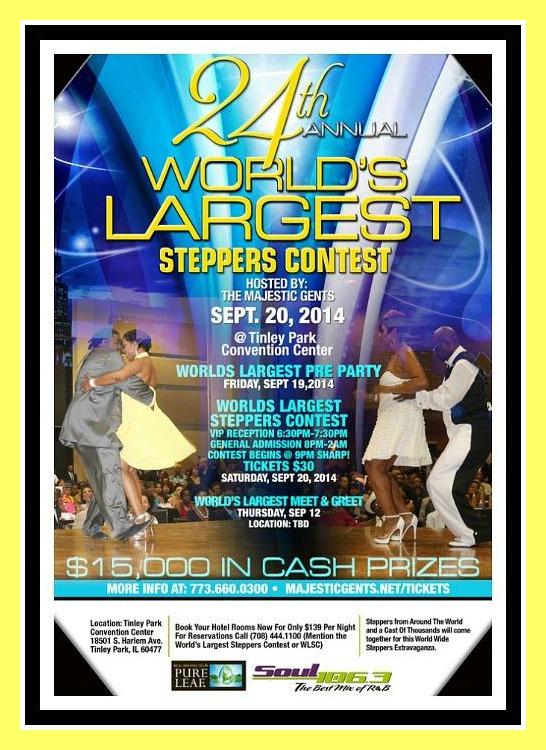 Welcome To Our Town Mr. Pete Frazier!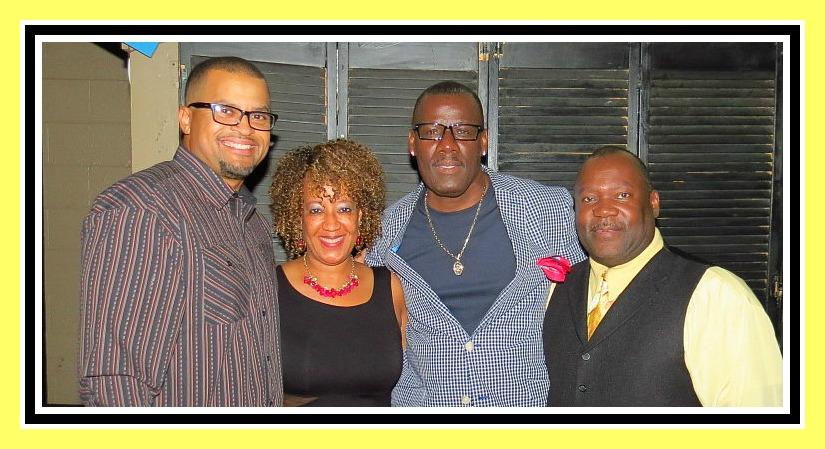 We invite you to please enjoy this photo album!
~~~
Pictured are some of our dance instructors from Houston, Killeen, and Dallas, who took the time once again to stop, and welcome Mr. Pete Frazier to the DFW area.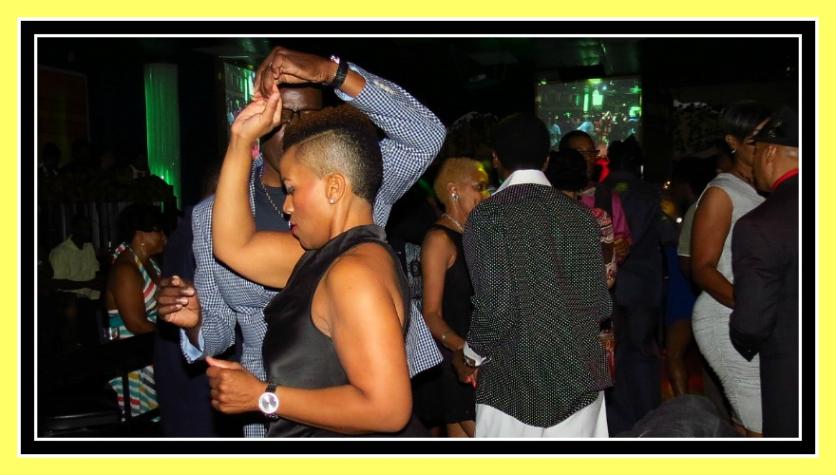 ~ Special Guests & Supporters ~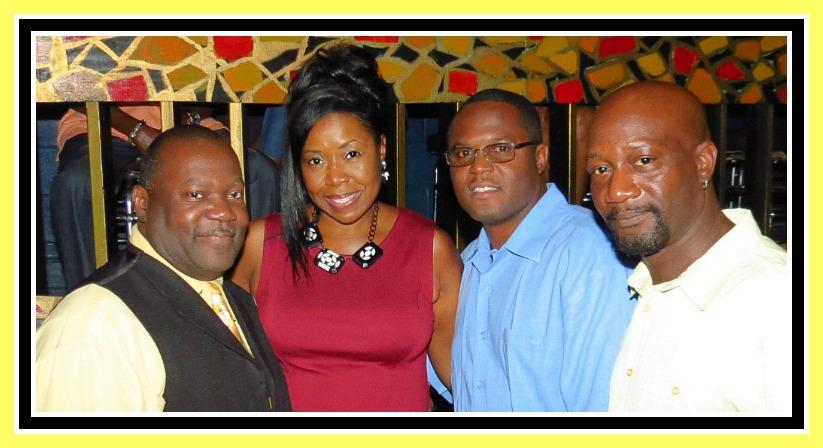 This was truly a delightful way to spend an evening!
Special thanks, to Mr. Pete Frazier,
Mr. Ted Williams, and Mr. Tony Kyles and Crew for making this day a very memorable one for our Texas Steppin' communities.
Ms. Beverly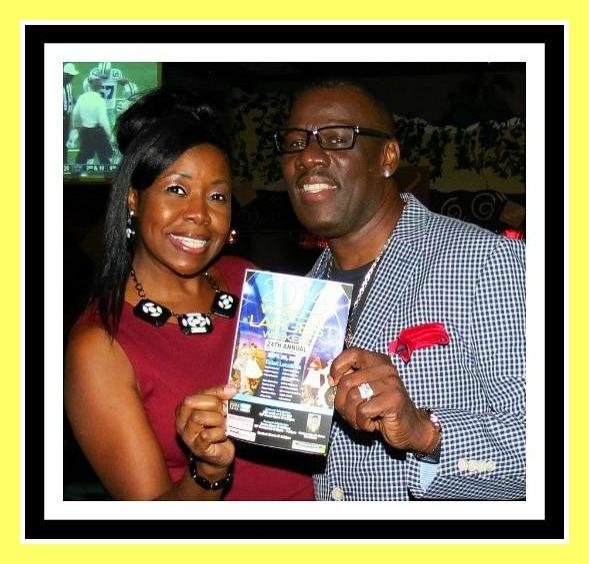 Above is I, Ms. Beverly Hilton and Mr. Pete Frazier.
Mr. Pete Frazier is happily married to the lovely Mrs. Linda Frazier, and founded The Majestic Gents steppers organization in 1996. The organization was formed to provide entertainment in the African-American community that was positive, progressive and to promote black awareness. To read more, please visit: http://www.majesticgents.net
It Was With Great Pleasure To Highlight The Dallas - Fort Worth Dance Scenes And Other Dance Platforms From: 11/2009 to 11/2016.